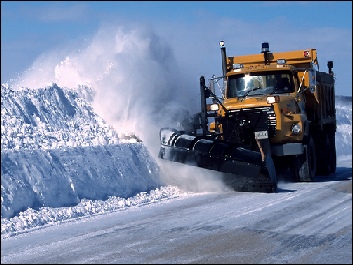 Westpfahl Flatwork is dedicated to offering a full-service approach to snow removal; reaching beyond the expectations of our clients. We provide residential and commercial service, state of the art equipment and we're always prepared with 24 hour emergency service, 7 days a week. Westpfahl is fully aware and constantly monitoring the ever-changing winter weather conditions effecting our clients properties.
At Westpfahl, we prepare for the winter season in advance for the first snowfall. We monitor area weather conditions 24 hours a day, 7 days a week throughout the winter. Westpfahl makes every effort to ensure the work is complete before business hours. Salt/Sand service application is available if slippery conditions exist after a plowing operation, or in the event of a freezing rain or light snowfall.
Our snow removal services include: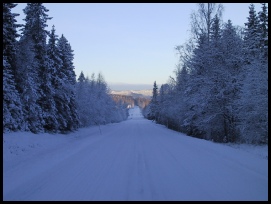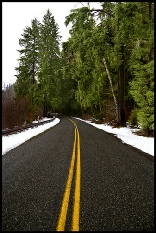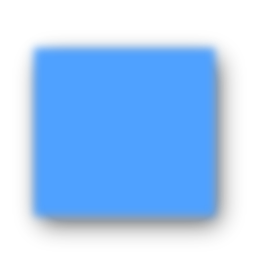 This winter see your roads go from snowy to clear.
This year have your first snow removal for free with a signed 1 year contract!